---
The articles and booklets provided here have been generously donated by the authors or publishers for the purpose of educating animal owners and  veterinarians. Some of the articles were written some time ago, but the information is still  very relevant.
Please feel free to download and distribute them to others but please also credit the source of these materials.
See pages dedicated to dairy cattle, beef cattle goats and sheep on separate pages under the Articles and Brochures heading (see links on the right).
---
Recommended publication:
T. Geraghy, et al. A review of bovine Johne's disease control activities in 6 endemically infected countries. Preventive Veterinary Medicine. 116:1-11, 2014. [Open Access]
---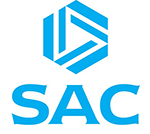 Assessment of surveillance and control of Johne's disease in farm animals in Great Britain
Veterinary Division of the Scottish Agricultural College, 2002
This 245 page report is a comprehensive review on Johne's disease and options for control of the disease in Great Britain. It is an excellent compilation of information on every aspect of the disease.
Click here to download this 562 KB pdf document.
---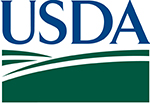 U.S. Uniform Program Standards for the Voluntary Bovine Johne's Disease Control Program
U.S. Dept. Agriculture, Animal and Plant Health Inspection Service. September 1, 2010
This 40 page document describes the definitions, rules and regulations for the U.S. program to control Johne's disease. This is a cooperative state-federal program administered by states and supported by agriculture industries and federal (U.S.) government. The objective of this program is to provide minimum national standards for control of Johne's disease.
Click here to download this 40 KB pdf document.
---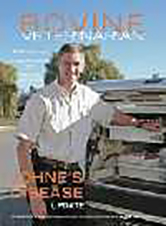 Johne's disease still a concern: NAHMS Dairy 2007 indicates awareness high, but national epidemic continues.
Jim Carlton, Bovine Veterinarian October 2008.
Four experts comment on NAHMS Dairy 2007 and the growing epidemic. This article also discusses the latest information on Johne's disease diagnosis, control and costs.
Click here to download this 418 KB pdf document.
---