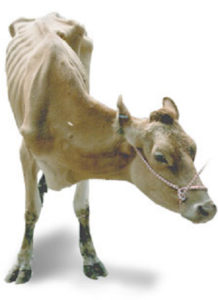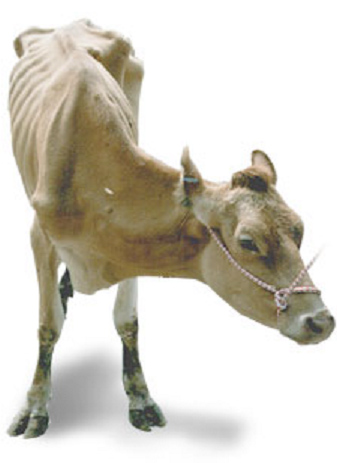 We are pleased to announce this new version (4.0) of johnes.org. The content has been updated and expanded, and the site has been enhanced with more images. The image gallery has been particularly popular with past users, so we expanded this feature and encourage readers to use these images in the furtherance of our Johne's education effort. We also invite your feedback, especially if you find errors that require correcting.
This large effort would not have been possible without the financial support of many sponsors and donors (see sponsor link at the very top in red), especially our platinum sponsor, Zoetis. Please show your appreciation for their help to advance Johne's disease education by clicking on their logo and visiting their website. If you would also like to help sustain johnes.org we would appreciate donations of any amount: just click the Donate button.
You will be receiving news notices from us about noteworthy research or other publications of relevance to animal owners and veterinarians. We invite you to share with us news items publications or other things you find newsworthy for consideration. If you wish to unsubscribe from our email list, please click "unsubscribe" in the footer and we will respect your wishes.